Our Mission
: To support and promote avalanche forecasts, education, research, professional development, and networking of practitioners in the pursuit of healthy lifestyles and the reduction of unintentional injury and death. Please see
AAIC Missionandgoals
The AAIC was founded in 2008 by a group of concerned citizens and earned 501 c3 Non-Profit status in December 2010. The organization currently supports five independent, non-forest service avalanche forecast centers in Alaska.
The organization was formed with an all volunteer team. The first paid Executive Director took office in July 2014. The organization prides itself on maintaining the highest standards in forecasting, educating and safety in the United States under the guidelines set forth by the American Avalanche Association (AAA) and the American Institute for Avalanche Research and Education (AIARE.)
The all volunteer governing body 2018Board list is made up of a team of dedicated professionals.  The organization operates thanks to our awesome Volunteers, Members, Contributors  and through generous donations from our Supporters.
AAIC's current Executive Director is Debra McGhan, and she can be contacted HERE
If you would like other assistance, please contact us.
LIVE TO RIDE ANOTHER DAY
The Alaska Avalanche Information Center does business as the Cordova Avalanche Center, the Eastern Alaska Range Avalanche Center, Haines Avalanche Center, the Hatcher Pass Avalanche center and, the Valdez Avalanche Center.

Alaska Avalanche Information Center is a federal non-profit organization     EIN #80-0674646

All donations to support operations are 100% tax deductible and go directly toward our mission of providing avalanche safety information and educational opportunities in Alaska.
Sean Wisner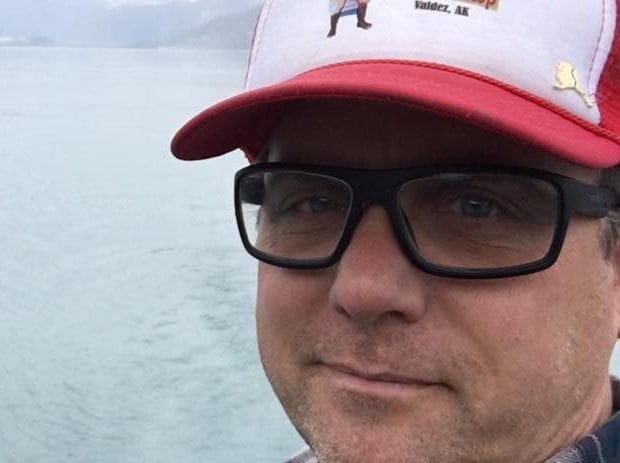 Board President
Valdez Avalanche Center Rescue Liaison
Mark Oldmixon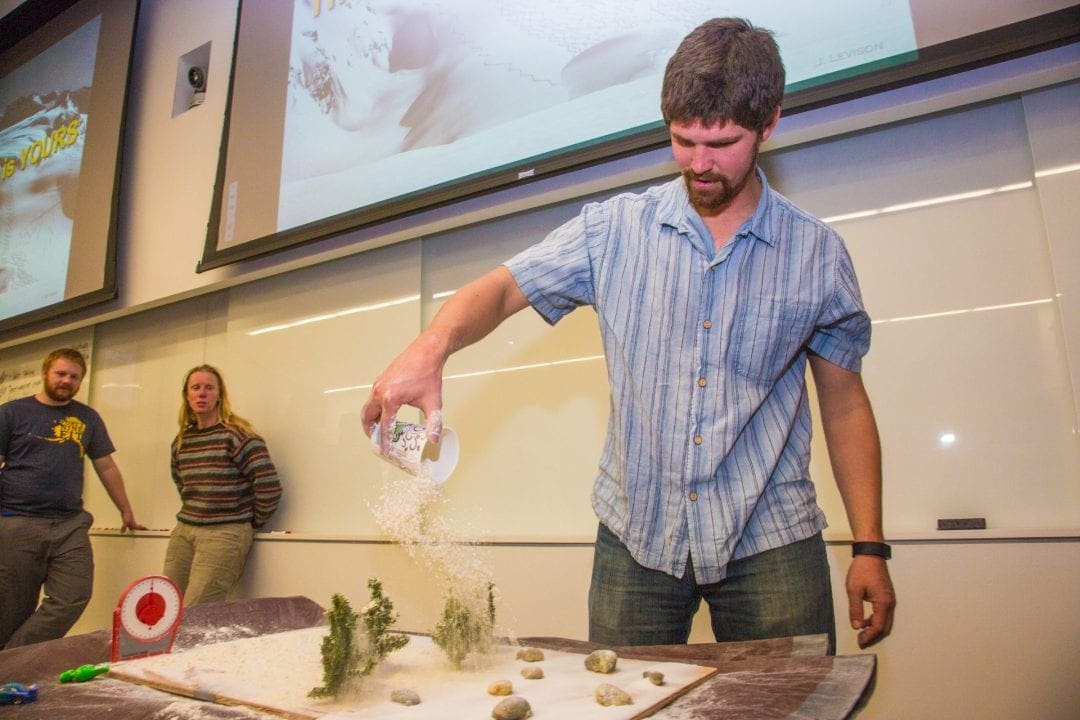 Board Treasurer
Director of Eastern Alaska Regional Avalanche Center, Instructor
Katreen Wikstrom Jones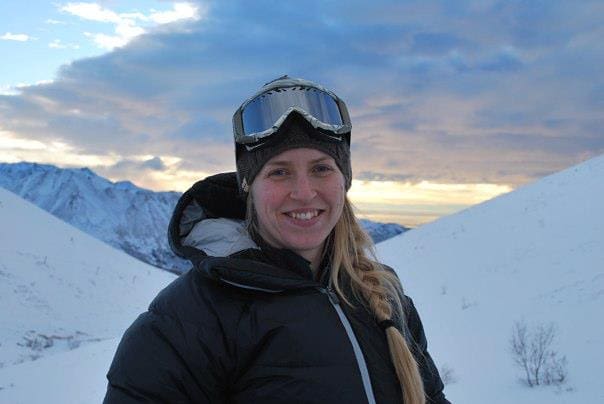 Board Secretary
Eastern Alaska Regional Avalanche Center
Steve 'Hoots' Witsoe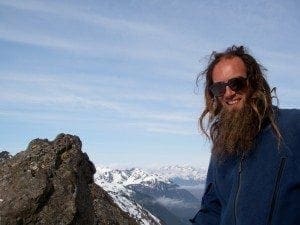 Forecasting Director
Director of Cordova Avalanche Center, Forecaster
Debra McGhan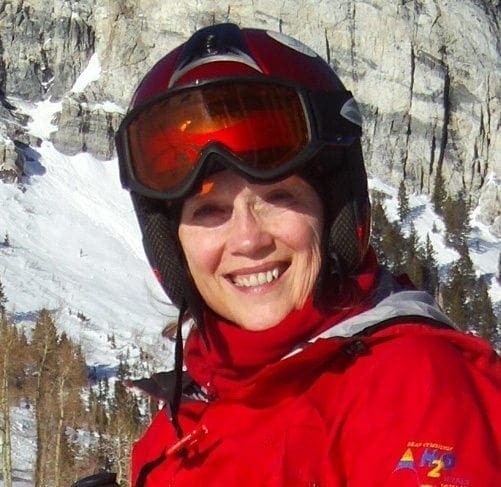 Alaska Avalanche Information Center
Executive Director
Eastern Alaska Center Director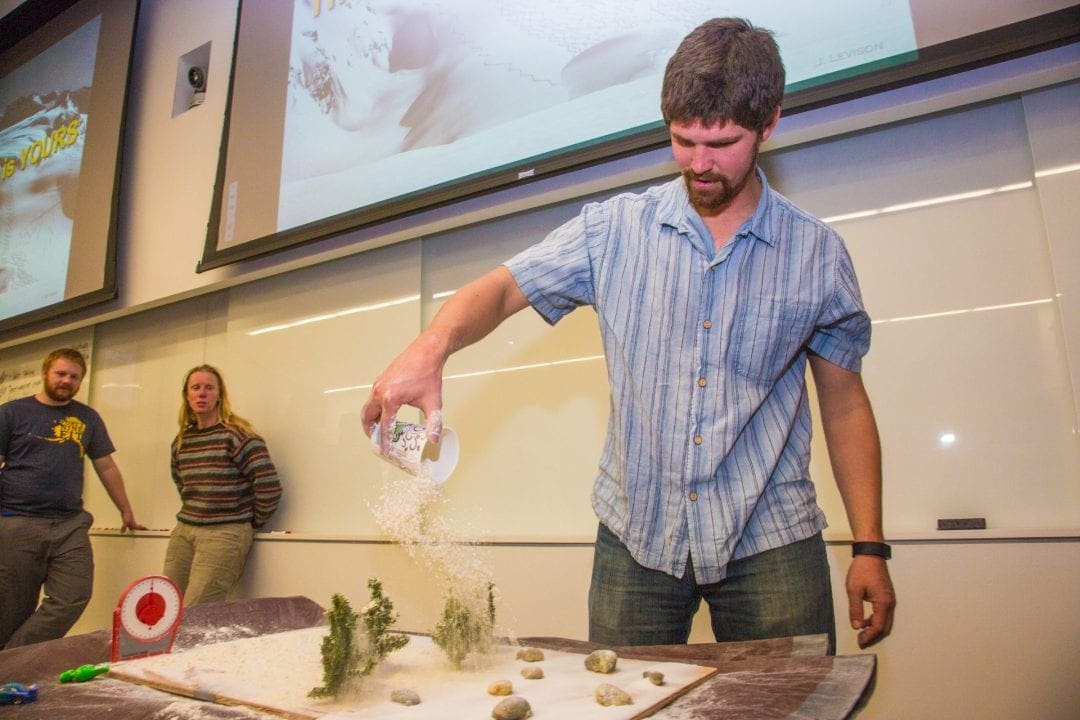 Mark Oldmixon
Valdez Center Director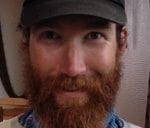 Ryan VanLuit