Check out our full calendar of events!
AARP Alaska continues to provide support for outdoor safety education programs and expands their support from snow to water safety.
Our instructors love snow in the winter but when that snow turns liquid, they swap out their snowmachines for boats and jet  skis and their skis and boards for water skis. They are ready to share their expert skill and knowledge with You! Join AAIC for water safety workshops in June. This program also supported by Alaska Safe Boating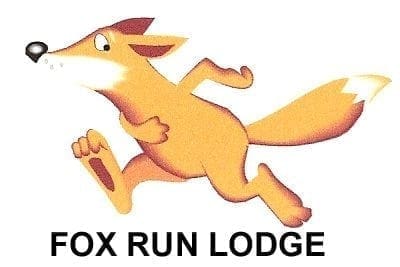 June 25th, 9 am to 1 pm at Fox Run RV Park (Matanuska Lake) - Register and Learn More Here!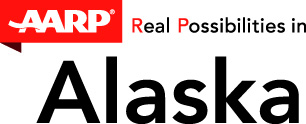 Sign up to the AAIC Newsletter