President
Steve "Hoots" Witose grew up in Washington and resides in Cordova, Alaska. He is a father and has been an avalanche professional since the late 90's. His passions are split-boarding, dry firewood and the modern telephone. Hoots has attended avalanche education courses in both the Canadian and American systems and continues to mentors future generations of forecasters and educators.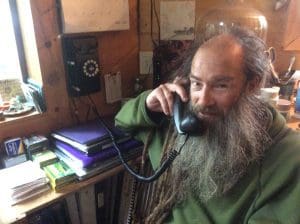 Vice President
Hank Statscewich is a staff-scientist in the oceanography department at the University of Alaska Fairbanks. For the past 22 years, he has been an active member of the outdoor community in interior Alaska and in between trips to the Arctic and Southern Oceans, he competes in nordic races, ultra-marathon bike rides, running races, backcountry ski epics and general mountain folly. Hank is a Wilderness First Responder, an educator, a small-business owner and a dad to two next-gen shredders.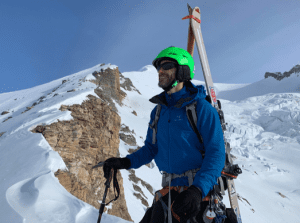 Treasurer
Rich Loftin is a Valdez resident who works as an operations supervisor for the Trans Alaska Pipeline. He spends his freetime adventuring in the backcountry and mountains of Alaska via motorized & non motorized means of recreation. He is a hobby photgrapher and enjoys stand up paddleboarding when not on land.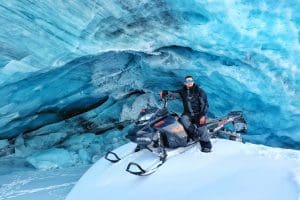 Secretary
Andy Hedden operates a river guiding and outfitting business  in Haines Alaska. He loves skiing, photography and anything that involves water. He is a Wilderness First Responder, holds a private pilots license and is a trained Swift Water Rescue Technician. "Rafting is my business but skiing is my passion. My favorite winter recreation is backcountry skiing in Haines Alaska".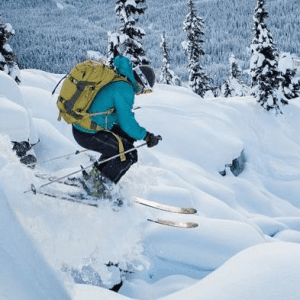 Interim Director
Jeff Moskowitz grew up downhill skiing with his family in the Canadian Rockies. After a degree in geography from the University of Colorado at Boulder and 5 years exploring the continental snowpack he moved to Haines, Alaska in 2010. He owns a small-business and works as an avalanche forecaster and instructor.