Expires: Mon, Nov 12, 2018
Degrees of Avalanche Danger ?
1. Low
2. Moderate
3. Considerable
4. High
5. Extreme
Problem Details
Recent Avalanche Activity
Recent Weather
Additional Info & Media
HPAC will be issuing intermittent snow and avalanche updates through the end of November, unless conditions warrant advisories or avalanche warnings. 
It's still early season at Hatcher Pass and even though the snowpack is on the thin side, avalanches can happen.
Expect a 12" deep snowpack at 3000' and double that above the old rain/snow line of 4000'.
Specific locations may contain even more snow from previous wind loading. Leeward features, gully sidewalls, top loaded slopes, and the leeward side of gaps and passes may have stiff slabs sitting on weak, faceted, sugary snow. Avoid these locations, as triggering an avalanche may be possible.
Wet loose natural avalanches may be possible due to rain falling on snow tonight through Tuesday. Depending on the amount of rain that falls, slab avalanches may also be possible at mid to upper elevations on previously wind loaded features.
We still do not have a widespread, good base, rocks may be concealed by shallow blankets of snow, and will continue to be a hazard until our snow base increases substantially.
Right now there are several reasons for either using a conservative approach when entering the backcountry or for avoiding it all together:
Limited observations, conditions and avalanche hazard information
Thin snowpack
Weak basal facets/sugar
Rain on snow, with more rain possible
A recent warming snow storm, potential for instabilities with an upside down snowpack
At or above freezing temps, with temps forecasted to be above freezing at 4500' through Tuesday
Poor riding conditions
If you get out to Hatcher Pass, please share your observations with us HERE, or email us at info@hpavalanche.org , and follow us on Facebook.
Recent avalanche activity today:
Hatcher Pass Avalanche Center
The mission of the Hatcher Pass Avalanche Center is to provide avalanche information and advisories to assist and educate the general public in avoiding avalanches.
HPAC provides avalanche information and advisories for the Hatcher Pass area in the Talkeetna Mountains of Alaska.
Advisories are available each Saturday of the winter season and more sporadically for avalanche warnings and significant weather and avalanche events. Information contained in these advisories is intended to be used as a tool in conjunction with your personal backcountry hazard evaluation.
The center is 100% volunteer.
When you click on the "donate to HPAC" button, you will notice that you are directed to a PayPal site titled Alaska Avalanche Information Center. Your donations are marked through this system and go directly to HPAC. The Alaska Avalanche Information Center is the 501 c3 umbrella organization which enables HPAC to run as a non-profit business. Thanks for donating!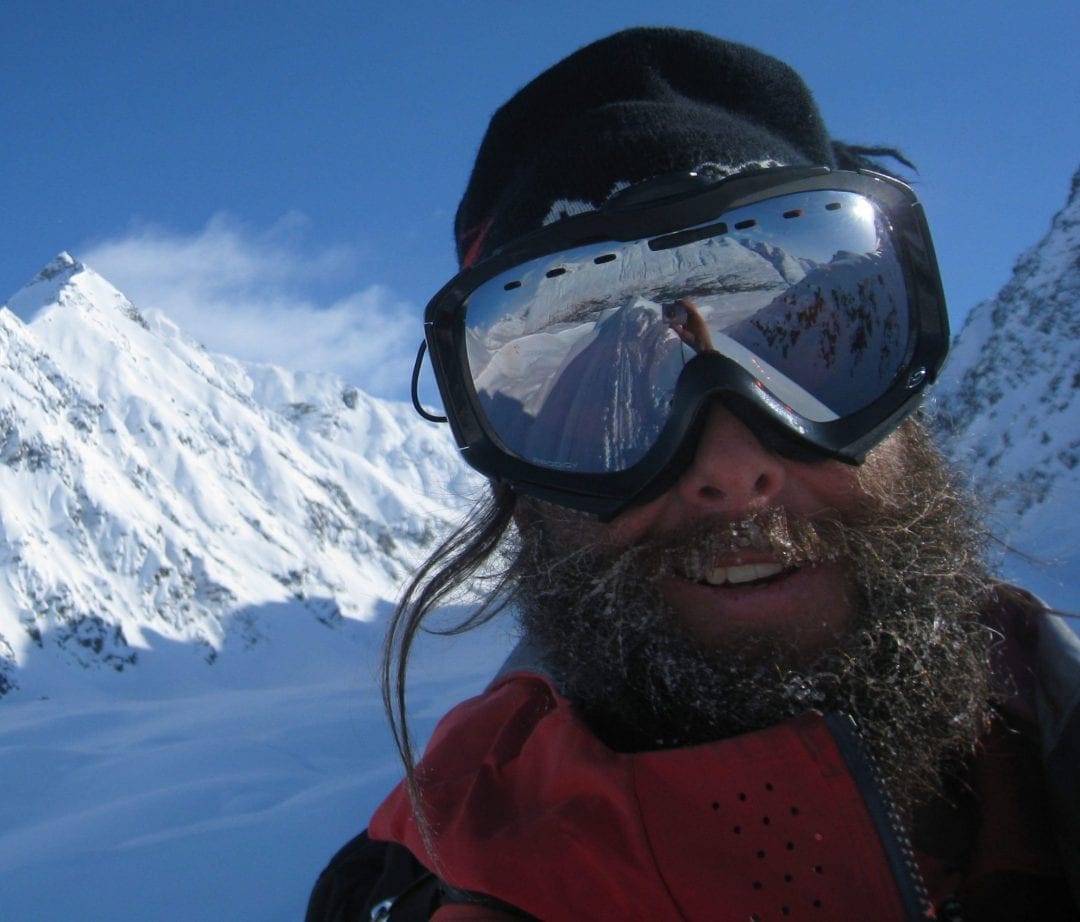 Jed Workman
Director, Avalanche Specialist
Jed has been climbing and skiing in the Utah, Wyoming and Alaskan backcountry since 1990 and mountain and ski guiding since 2000. He has instructed and guided for NOLS, the Alaska Mountaineering School, Alaska Avalanche School, Jackson Hole Mountain Guides and Valdez Heli-Ski Guides. He is a current American Avalanche Association pro member, has completed Avalanche level III training through Teton Avalanche Consulting, and sits on the board of the Alaska Avalanche Information Center. Since 2003 Jed has been a regular backcountry skier at Hatcher Pass and recognizes the need for an avalanche center. Through a partnership with the Alaska Avalanche Information Center and the Friends of the Chugach National Forest Avalanche Information Center, Jed and Allie are working towards a permanent avalanche advisory for Hatcher Pass.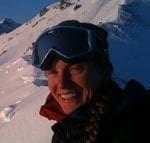 Allie Barker
Avalanche Specialist
Allie has been an avid skier since age 2 and climbing since the mid 90's. Allie switched out her race skis for a backcountry set up in the late 90's, and has never turned back. Since 2000 she has worked as an instructor and mountain guide for NOLS, Alaska Mountain Guides, Alaska Pacific University, Alaska Mountaineering School and Denali Guiding, and Arctic Wild. She is a current American Avalanche Association pro member, and has completed Avalanche Pro Level I, II, and, III. She has been an avalanche educator in Wyoming, Utah, Idaho, Colorado, Washington, and Alaska. Allie loves spending time in the mountains and especially skiing. Her combined skills and interest in skiing make her an exceptional snow nerd.