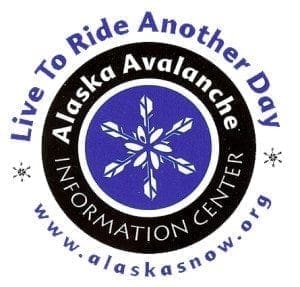 After months of hard work and many extensions to our original deadline, our new website finally went live on May 19. We are still in the development process and plan to work on the site over the summer to ensure it is functioning properly and you can get all the information you want and need easily when the winter season kicks off in the fall. We appreciate your comments and feedback as we work to build a statewide hub for all things SNOW… Even in the wettest form we know as WATER.
Thank you for your interest, support and patience as we grow forward for Alaska. 
Please let us know if you find any broken links? Information holes? Or trouble using any of the features.
You can CONTACT US HERE