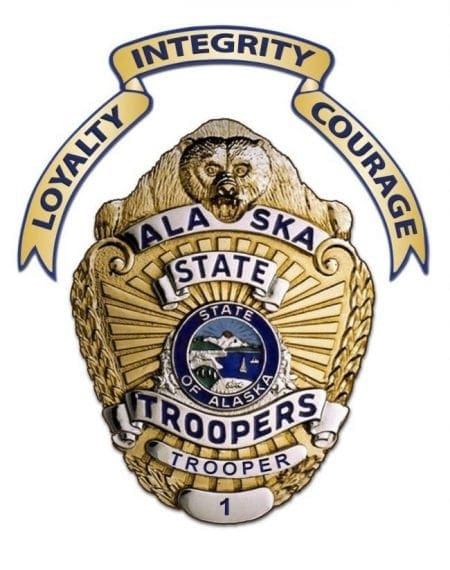 Get prepared for your Backcountry Adventures. Whether you are new to Alaska or just looking to brush up on your skills and knowledge, these courses are designed for you. Thanks to support from the Alaska Department of Public Safety, Division of Alaska State Troopers, these programs are free to the public and available in the following communities:
Anchorage, Kenai, Soldotna, Homer, Seward, Wasilla, Palmer, Willow, Talkeetna, Fairbanks, Delta, Tok, Nenana, Glenallen, Valdez, Cordova, Haines, Juneau, Ketchikan, Sitka, Skagway... We may be able to expand to other areas with enough interest. If you would like to have your school or community included, please contact us at [email protected] or call 907-255-2242.
2018 - 19 Schedule - Registration is not required but highly recommended for all community/field training programs Note: This schedule is dynamic and being continually updated as more classes are scheduled. If you do not see a class you are looking for, please call 907-255-2242 or check back. Resources are limited. We will do our best but apologize if we are unable to fulfill your request.
Topics typically covered under this program. We are able to focus the program based on individual group needs and request.
Trip planning
Weather factors
Avalanche Awareness – Terrain Management
Wilderness first aid
Emergency Fire starting
Shelter building
Snowmachine/ATV safety
Flora/fauna
Navigation
Water and ice safety
Much more
---
2018-19 Season Offerings
9/2/18 - Alaska State Fair
9/29/18 - Emergency Preparedness Safety Expo, Menard Sports Center 10 am to 3 pm - Learn more
10/3/18 - Nerd Night - Williwaw, Anchorage- Learn more
10/5/18 - Go Winter - Fairbanks
10/10/18 - Trapper Creek Elementary School
10/17/18 - Wasilla High School
10/30/18 - Midnight Sun Charter School
11/1/18 - REI- Anchorage
11/5/18 - Palmer Junior Middle School
11/10/18 - SnowFest - Anchorage Loussac Library -Learn more
11/15/18 - Academy Charter School - Palmer
12/4/18 - Teeland Middle School
12/5/18 - Glacier View School
12/15/18 - Eureka + Field Workshop with AARP Alaska
12/17/18 - Herman Hutchens Elementary
12/20/18 - Herman Hutchens Elementary
12/22/18 - TBD + Anchorage Snowmachine Club
2/5/19 - Sutton Elementary School
3/2/19 - Mat Su Central Schools
Lots more events coming soon. Contact us to schedule your school or community.