2018 Snow Safety Summit
---
---
Thursday, November 2, 2017 – 3 to 8 pm

Alaska Pacific University – Carr Gottstein Room #102
This year's summit will focus on Snow Safety Communications
Featuring: Lt. Paul Fussey, Alaska State Troopers Search and Rescue Coordinator,  US Senator Lisa Murkowski,  Jeremy Zidek, Sate of Alaska Homeland Security Public Information Officer, David Snider, National Weather Service Public Information Officer
Panel members include:
Tracy Sinclair, KTUU Television
Joe Vigil, KTVA Television
John Woodbury, Alaska Coast Magazine
Kellen Pierce, Alaska Integrated Media
Connor McDonald, University of Alaska, Communications Research Student
Brint Markle, Mountain Hub
Communicating a unified message.  Come join the discussion. Summit agenda 2017
Guest Speakers, Panel Members and Agency Representatives – Panel invitation
 Buffet dinner will be available for summit attendees.   Register Here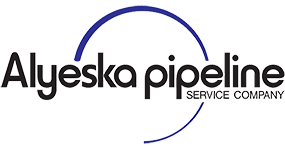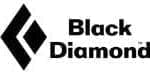 ---
The 2016 Snow Safety Summit was a productive success and we are pleased to provide a full reporting of the event. Thank you to everyone who participated, sponsored or expressed interest in this important annual event.
View Photos from the event here!
View Videos from the event here!
View the Full written report final-report-2016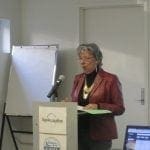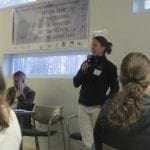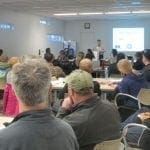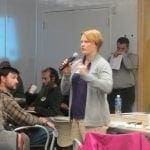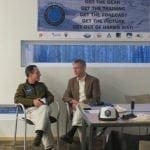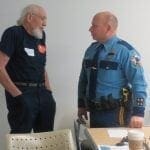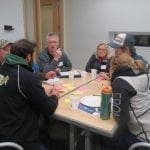 The 2016 Alaska Snow Safety Summit is scheduled for Thursday, November 3rd from 4 to 8 pm at the BP Energy Center. Space is limited. Reserve your spot by Registering today.
This year's summit will focus on accomplishments of past action items, technology changing snow safety, and strategic planning for new actions. This effort is about collaborative snow safety effort for all Alaskans that live, work, play and travel in avalanche terrain. 
Featured speakers will address technology and it's impact on snow safety in Alaska.
Please share this information with any snow safety professional, company or agency that you believe would benefit from participating.
LEARN MORE OR REGISTER HERE    LINK TO SUMMIT WEBSITE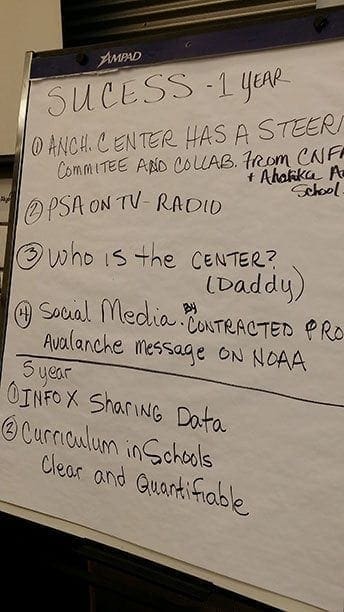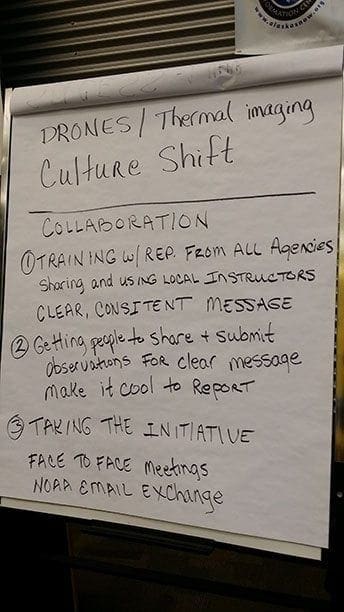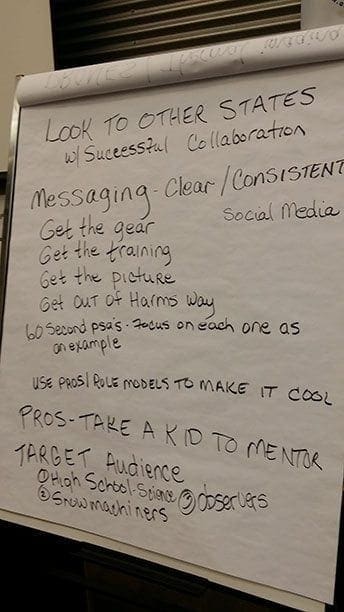 ---
The 2015 Alaska Snow Safety Summit was held Thursday, November 5th from 8:30 am to 3:30 pm at the BP Energy Center. 
View the Panel discussions here: Panel Discussions
View the final report here: Final Report
Space is Limited. Reserve your spot by registering today. Lunch will be provided thanks to Alyeska Pipeline Service Company.. REGISTER NOW! 
Don't forget to share this with everyone you think might be interested or have something to contribute. To truly be successful, we want and need to hear from as many people as possible in this process.
Following last year's summit, we heard many voices say we need to 'Ask Questions' and 'Listen to the Answers.' To achieve this we need your input.  Please take a few minutes and share your thoughts with our UPDATED SURVEY
The 2014 Alaska Snow Safety Summit was held November 6th at the BP Energy Center in Anchorage with more than 75 snow safety professionals, policy makers and state agencies in attendance.This annual event provides a networking opportunity for snow safety professionals and policy makers in an effort to advance snow safety in Alaska.
Check out the full details and Final Report <Final Report R2>
Final report from Mike Walsh, Foraker Group Walsh summit recap
Check out the Full agenda and more information