Donations & Sponsorships
The Alaska Avalanche Information Center (AAIC) was formed to help individuals make informed decisions in the backcountry. We provide a website for professional forecasts, observations, weather stations and education. The major cost of producing advisories and providing other avalanche information/education programs in Alaska is paid for by our customers, members, donations and grants. We depend on our supporters to help sustain the Alaska Avalanche Information Center and our regional centers.
Thank you for considering a Donation, Sponsorship, or Membership for your regional avalanche center this season.

Membership Drive 2022-2023
Become a Member of Your Local Avalanche Center. Show your support with a tax deductible donation to the avalanche center of your choice this season: Valdez, Haines, Eastern Alaska Range, or Cordova for $50.
Memorial Funds
Family and friends have established the following funds in memory of those lost
Amazon Smile
When shopping at Amazon.com  select AmazonSmile.com and select the Alaska Avalanche Information Center
Fred Meyers Community Rewards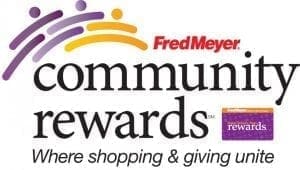 Register your Fred Myers Reward Card and select the Alaska Avalanche Information Center
Pay Pal Giving
After you donate, you'll get your PayPal Giving Fund tax receipt by email.