Submit your observations, win this hoodie!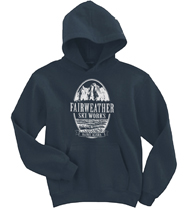 New this year, we will be raffling off two Fairweather Ski Works hoodies to two lucky observers. Each time you submit an observation via website, email, or even just in person, your name will be entered. Thanks to FSW!
Thanks to our local sponsors!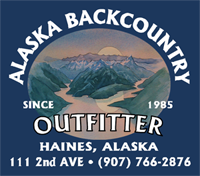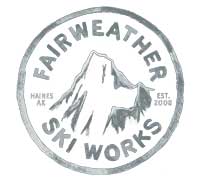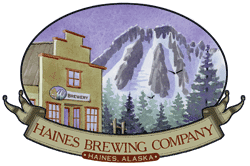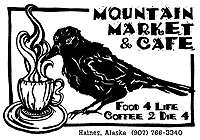 Contact Us to Become a Sponsor