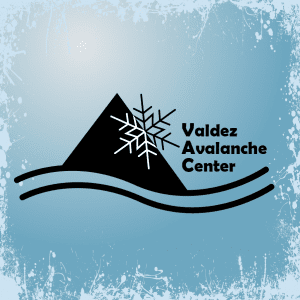 Contact Information
If you have suggestions, questions, comments or would like to volunteer, please contact us:
Email: info@alaskasnow.org
Tel: (907) 255-2241
Mailing Address:
PO Box 911
Valdez, AK
99686
 Valdez Avalanche Center
Supporting the education and sharing of  avalanche information for the Port of Valdez to Milepost 65 on the Richardson Highway.
The Valdez Avalanche Center has been providing safety information in the Chugach Mountains surrounding Valdez since 2006. It began as a radio interview discussing snow and avalanche conditions. The information has grown into the Valdez Avalanche Forecast, presented in a four day forecast. Locals asked for information they could make plans with. The experimental four day outlook gives forecasters' best estimate of how the weather will affect and change the snow. Just like the extended weather forecast, the first day of the forecast is the most accurate. Generally, the forecasts expire 24 hours after issue, unless updated. The forecasts are updated daily during the winter season. Early season and late season forecasts are issued as needed.
Public observations are encouraged and aid the accuracy of bulletins in our data-sparse region.
Area Resources
Interactive Maps (Google Maps or Earth) with
Layers (Names & Resources) of our 3 Forecast Zones:
Maritime, Inter-Mountain and Continental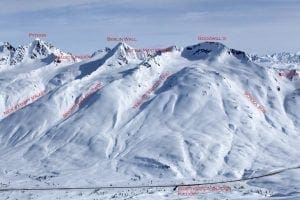 Other:
2016/2017 Staff & Volunteers
Kevin Salys: Valdez Avalanche Center Director
Sarah Carter: Forecaster/Instructor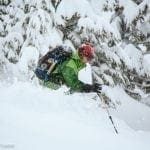 Sarah loves SNOW! She forecasts for VAC. She also teaches avalanche classes all over Alaska with the Alaska Avalanche Information Center, Prince William Sound College, Backcountry Babes, and UAA.
Kyle Sobek: Instructor/Forecaster

Sean Wisner: Rescue Co-ordinator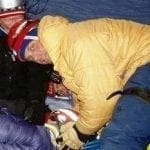 Pete Carter: Volunteer
 
Ben Stolen: Observer

KC Blair: Intern

Ryan Chalker: Observer / Instructor

Greta Palmer: Observer

---
Dr. John Cullen, M.D.: Advisory Board Member and Medical Advisor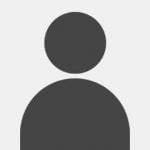 Karen Allred: Advisory Board Member

Will Stark: Advisory Board Member

Rich Loftin: Advisory Board Member

Erica Shirk: Advisory Board Member

DB Palmer: Advisory Board Member

Interns:
2016 KC Blair
2015 Kyle Sobek
2014 Kevin Salys
2014 Monica Morin
2013 Dusty Reed
2012 Katreen Wikstroem
2011 Sam Benoit
2010-2012 Ethan Davis
2009 Jordan Pond
2009 Brad Deringer
2008 Elise Leahy
Sponsors
---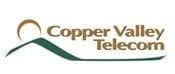 Thanks to all our community supporters!
Valdez Gallery
---